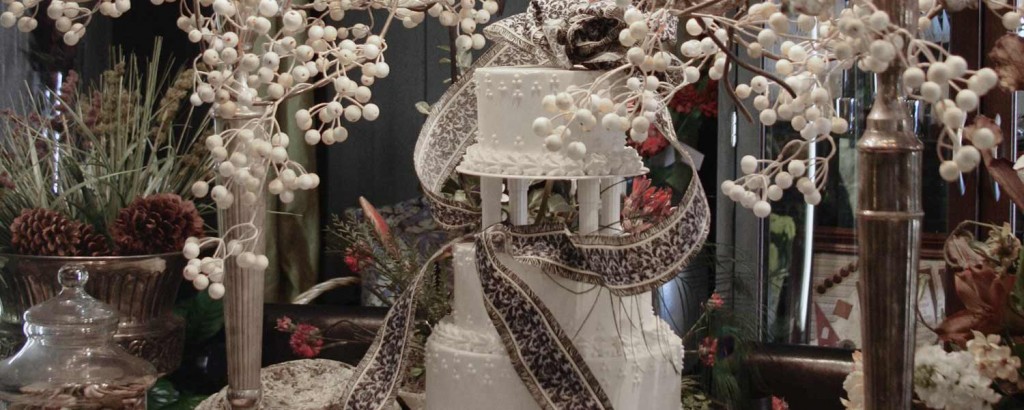 The sound of gentle, trickling, water accompanied by the fragrant scent of fresh wildflowers holds you in a tight embrace. Instantly, you're bombarded with bold colors, contrasting shapes, lines, and remarkable compositions. A piece of art no doubt, only different and interactive. Almost like a forest, it seems to beckon you to explore it. 
A retail experience unlike any other, D Garden Floratique is sure to fascinate. Offering a wide varieties of products and services, D Garden Floratique is the go to design firm for all of your floral needs. Serving East Tennessee since 1997, we have a long history of excellence and customer satisfaction. 
Rather it be live florals, artificial arrangements, interior design services, or a product from our vast selection, we're sure to render the best experience possible. Highly trained floral artisans craft breathtaking arrangements that more than complement the natural beauty of each individual flower. Our selection of interior products are handpicked by design experts who are well versed in contemporary aesthetics. At D Garden Floratique, you'll find only the highest quality of products.
Contact Information
128 Court Avenue
Sevierville, TN 37862
Phone: (865) 453-2282
www.mydgarden.com